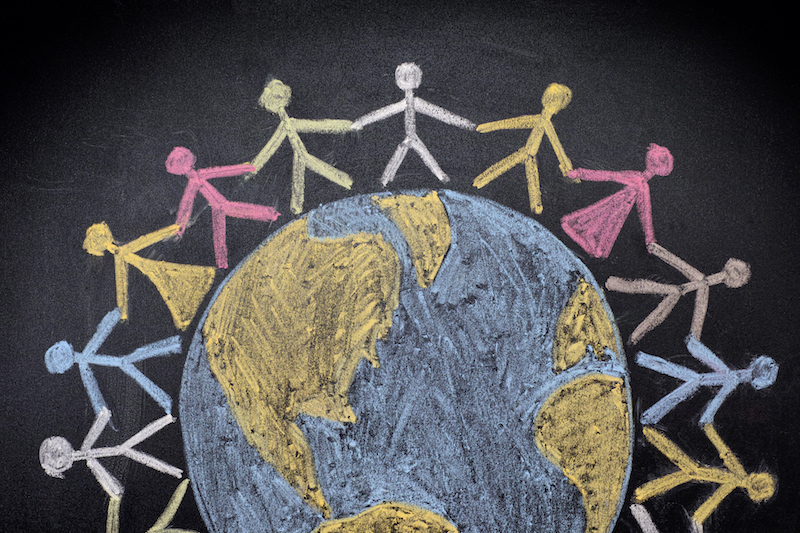 Treatment Courts Around the World
On this page you will find a listing of individual Treatment Courts for specific countries.  Click on the country's name listed below and it will take you to the appropriate section. Be sure to check back often as we will be updating this page.
If you know of any additions or corrections that should be made, contact us by clicking the "Contact JSI" button in the upper right corner.