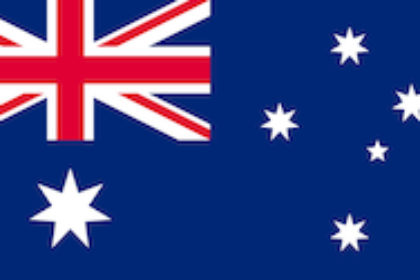 We hear so often about the drug problem fuelling crime and tearing families apart, but what we don't hear about is why.
After a year-long consultation process, A Current Affair was given exclusive access behind the scenes in one of Australia's drug courts, where hardcore addicts plead their case and try to stay out of jail.
The drug court program is seen as a last resort for addicts who would otherwise be doing hard time.
Non-violent offenders are given an opportunity to prove they can turn their lives and addictions around by serving their time "on the outside" and attending intensive drug court-imposed programs.
Read more here.
Published in Sydney News on February 13, 2018