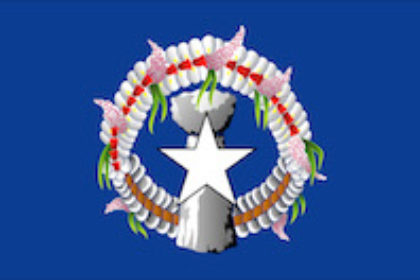 The Saipan and Northern Islands Legislative Delegation has approved a measure appropriating $86,000 for the Drug Court.
All 20 members present voted to pass House Local Bill 20-25 during a session on Tuesday.
House Local Bill 20-25 was introduced by the delegation chair, Rep. John Paul Sablan, and its funding source is e-gaming revenue.
The measure now goes to the governor.
Read more HERE
Published in the Marianas Variety, 19 July 2017