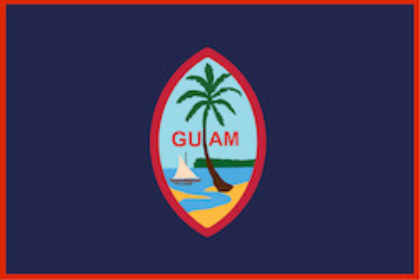 A new specialty court on island focuses on addressing Guam's numerous repeat offenders of the law against driving while intoxicated.
The Superior Court of Guam launched the Driving While Intoxicated Court, which will utilize evidence-based therapeutic methods to lower instances of recidivism in cases involving intoxicated drivers.
Under the DWI Court, after an extensive series of supervision from court and community monitors, a qualifying defendant could potentially have his or her case dismissed and expunged, meaning the DUI/DWI will not be on record at all.
Read more HERE.
Published in The Guam Daily Post, June 11, 2017