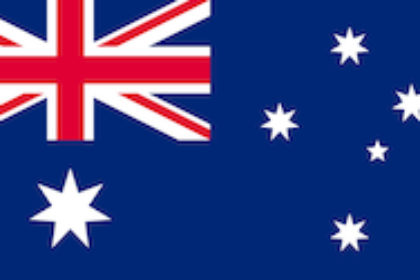 REPEAT drink drivers in Tasmania would be dealt with in a specialist "problem-solving" court under a proposed law reform that would deliver therapy rather than punishment.
The Tasmanian Law Reform Institute has proposed the non-traditional court model that, if adopted, would be the first of its type in Australia.
Researchers at the institute are seeking public feedback on the specialist court for persistent drink drivers, because traditional penalties are not working.
Read More Here
The Mercury, May 17, 2017