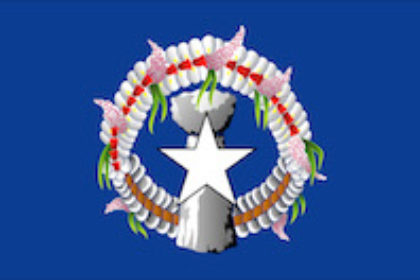 The Commonwealth of the Northern Mariana Islands' Drug Court has 12 active participants and seven from the first batch will graduate this year, according to Superior Court Associate Judge Teresa Kim-Tenorio.
Kim-Tenorio said they have 12 more awaiting clinical assessments and they have 20 or more waiting to be entertained.
"So we have a long list," said the judge in an interview shortly after Friday's proclamation signing declaring May as CNMI Drug Court Month and May 1 to 5 as Law Week.
Kim-Tenorio said that Drug Court Month is very important because it raises awareness in the community so that they understand exactly what the drug court is doing, and what participants do so they get continued support.
Read more HERE
Published in Saipan News, May 2, 2017