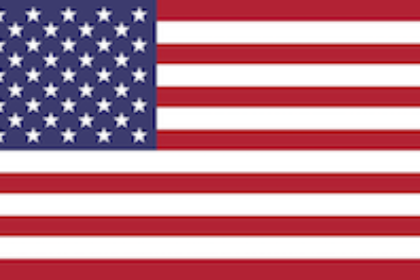 St. Tammany Parish voters will decide Saturday whether to give another chance to a pair of sales tax renewals for the parish jail and courthouse, the highest-profile items among seven issues on the ballot.
The renewals ran into an anti-tax buzzsaw last year, when 60 percent of voters rejected a quarter-cent sales tax for the jail and 62 percent said no to a quarter cent for the St. Tammany Parish Justice Center.
Parish officials have retooled both taxes, cutting them to 1/5 of a cent each and reducing them from 20 years to 10. That means a smaller revenue stream — $9.5 million each a year instead of $11.3 million.
A portion of the revenue from the Justice Center tax will also be dedicated to specialty courts in the 22nd Judicial District, including a sobriety court, behavioral health court and the newest, a veterans court.
Judges have been making the rounds at public meetings to tout the value of the specialty courts as tools for preventing recidivism.
The New Orleans Advocate, April 26, 2017
Read more HERE