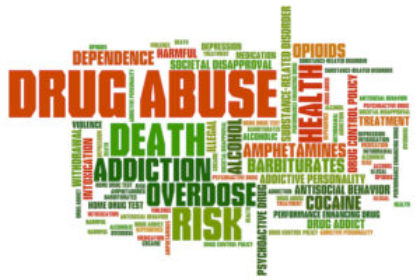 Dr. Claudette Chase, who has spent her career working with isolated First Nations in northwestern Ontario, says the key to fighting opiate addiction is to provide treatment within a community instead of sending people away for help.
Chase, a family doctor, has been following the crisis in New Brunswick's Esgenoôpetitj First Nation.
Since April 10, five people have been admitted to hospital for treatment, and one woman has died, all of suspected drug overdoses. A pill seized in Esgenoôpetitj contained fentanyl, a painkiller 100 times more powerful than morphine.
Read more HERE
Published in CBC News, April 20, 2017