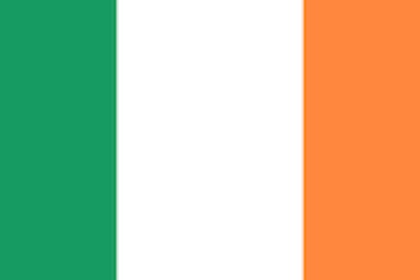 A newly appointed judge for County Louth has said he would like to set up the first 'drugs court' in the North East.
Judge John Coughlan is now the permanent sitting judge at Dundalk and Drogheda district court.
Wednesday was the first time Judge Coughlan sat in his official capacity as the new sitting judge in Dundalk. He referred a number of defendants to the Drugs Court in Dublin and said he would like to set up the first such court in the North East.
The Drug Treatment Court Programme – currently operates from Green Street courthouse, the former home of the Special Criminal Court.
It's aimed at people with drug addiction problems who come before the District Court on minor criminal charges linked to their drug addiction and who plead guilty or have been convicted of them.
Dundalk Democrat, March 9, 2017
Read more HERE