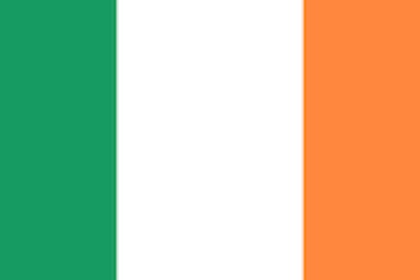 Dublin's Drug Treatment Court is one of the few courts in the world which advertises its services to offenders.
"We go to treatment centres around the city and meet the staff and try and sell the message about the court," said its supervisor Tom Ward. "We want them to tell people who might be up on charges to ask for us when they're in the District Court.
"We work with the judges to try and inform them, but some of them don't remember to mention it. But we also try and work with the solicitors and the participants so that the message will spread among them."
And it seems to be working. Last year, the court dealt with 160 new referrals – the biggest number since it was founded in 2000. In 2014, it had 144 referrals, up from just 25 in 2004. Last year also marked the first time the court accepted cases sent by District Court judges outside Dublin.
The Irish Times, January 6, 2017
Read more HERE