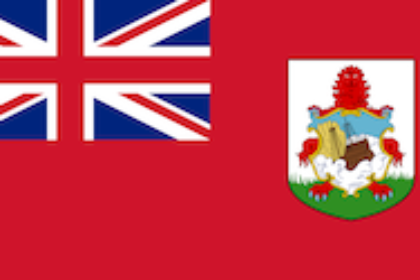 The Ministry of Legal Affairs and the Department of Court Services will host the official opening of the Bermuda Mental Health Treatment Court Programme (MHTCP) on Thursday, 20 October.
After years of preparation and development, the Ministry, in partnership with other agencies, launched the pilot programme in October, 2013 The programme models the Drug Treatment Court Programme and aims to provide appropriate levels of treatment and services to persons over the age of eighteen (18) accused of offences and suffering from a mental illness.
The MHTCP Programme employs a Court-monitored and case managed treatment system to supervise clients in the community, ensuring that clients have the greatest opportunity to address their mental health issues and become productive and contributing citizens.
Bermuda Government Release, October 19, 2016
Read more HERE