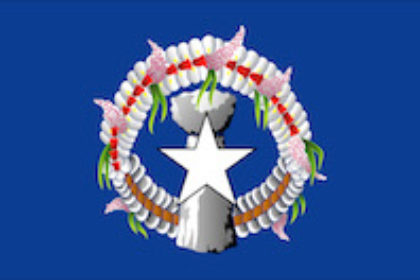 Despite objections from several individuals, including the applicant's siblings, the Saipan Zoning Board on Thursday approved the recommendation of Zoning Administrator Therese Ogumoro to grant the conditional-use application of Marianas Behavioral Health International Inc.
But the board's approval included several conditions with which the applicant must comply.
The applicant is licensed substance abuse counselor Cris Sablan, president of Marianas Drug Testing and Diagnostic Services, who is proposing to operate a drug and alcohol rehabilitation center
Ogumoro said this use is classified as "institutional residential" and is permitted in the district as a conditional use.
The facility is located on lot TR 22507-29 on Haiguas Lane in As Perdido. The area is zoned as rural.
Marianas Variety, August 15, 2016
Read more HERE