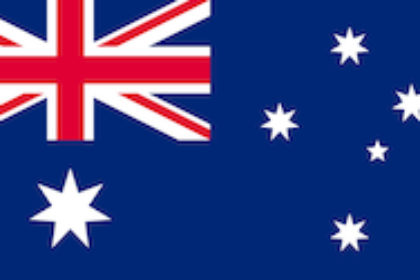 DRUG Court magistrate Anthony Parsons has the voice of a TV newsreader; kindly but authoritative.
Mr Parsons genuinely seems to care for the people who come through his court. He welcomes them, asks how they are feeling, explains what they have to do and wishes them good luck, in the manner of a caring father or uncle.
Most of the attendees, almost all who look as if they've lived hard lives, leave chuffed or at least more hopeful then they were when they came in.
The Dandenong Drug Court was designed to keep people out of prison in the hopes of giving them a better chance of reintegrating into society.
Herald Sun, Community News Leader, published on February 17, 2016
Read More HERE