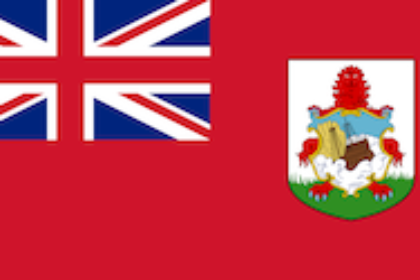 The groundbreaking Mental Health Court is saving lives and giving participants fresh hope for the future. 
This according to the men and women who have taken part in the treatment programme as well as the team of lawyers, probation officers, court services staff and judges that work to provide the service.
In the past two years, dozens of men and women have successfully completed the Mental Health Treatment Court Programme (MHTCP) with many gaining employment and pursuing further education. 
This success has even preceded the Bermuda Government providing a legislative framework for the programme, which is expected to be tabled in the upcoming Parliamentary session.
West Indian Lawyers, January 25, 2016