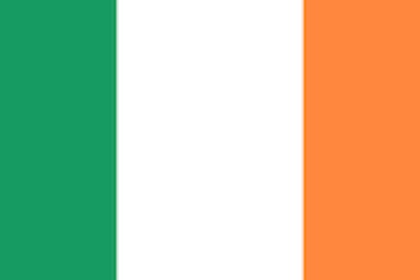 In Dublin's District Court, just off Chancery Street, the courtroom window is open and lets in the ding-ding sound of the Luas as it takes off from the Four Courts stop. Against a backdrop of bright yellow walls, everyone is quite laid back.
Names are scraped into the wooden benches and people can be seen texting every so often without fear of being caught in contempt of court. The judge chats quite casually to the person at the stand and pauses when the rest of room's chit-chat has become too loud. "Silence in court."
These observations – and many more – give the impression of a schoolroom rather than a courtroom.
The Dublin Inquirer, August 5, 2015
Read more HERE