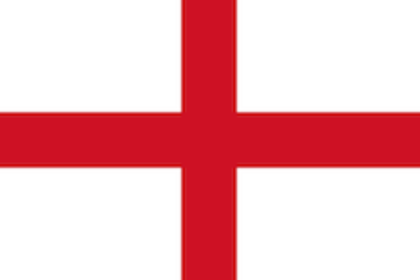 It is a Monday morning in an anonymous room in a grey building in central London. But Jenny Smith is smiling broadly as she poses for photographs with a graduation certificate in her hand.
She looks like a million dollars and she has come a very long way. Sixteen months ago she was addicted to class-A drugs, an alcoholic with a history of attempted suicides, a victim of domestic violence, with a child who had been placed in foster care.
Today that child is by her side, returned to her care, as she celebrates a remarkable victory. But we are not in a college, or any other educational institution. This is a court, and Smith has been presented with her graduation certificate by the presiding judge, Nick Crichton.
The Guardian, May 16, 2015
Read More HERE