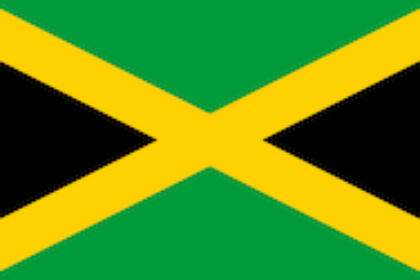 The ministries of justice and health have teamed to expand the drug court system into other areas of Jamaica, minister of justice, Senator Mark Golding, has said.
Golding told the Senate on Friday that, although the concept was introduced from 2001, it has not expanded beyond Kingston and Montego Bay since.
"Ganja is really a health issue, in relation to how it affects the individual, and the challenge is that it has really been a pilot for over 10 years…(but) we are expanding into two or three additional sites where it is going to be introduced," he said.
The courts were set up under the Drug Court (Treatment and Rehabilitation) Act of 2001, to facilitate the treatment and rehabilitation of persons who commit certain drug offences, or other offences while under the influence of drugs. The Act provides for the supervision of such persons while undergoing treatment, pursuant to a programme prescribed by the court.
Jamaica Observer, July 07, 2014
Read More HERE