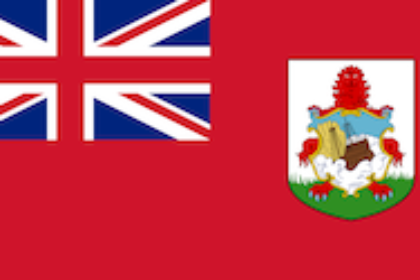 Within a criminal justice system they have long been loath to trust, non-violent drug offenders are finding empathy, therapy and support — with astonishing results.
Clients who complete Bermuda's progressive Drug Treatment Court — a court-supervised treatment programme — are significantly less likely to commit crimes again than those who serve prison time, according to figures provided by Court Services.
In exchange for offering anonymity to participants, The Royal Gazette has been allowed unprecedented access into the court, where the stories told can range from life-affirming tales of triumph, to portraits of the heart-rending realities of substance abuse and the dark tragedies that lie at the root of addiction.
The Royal Gazette, March 27, 2014
Read more HERE